Aspirational Visitors and Speakers
On Wednesday 7th March, Y4 & Y5 had trainee doctors from Brighton Medical College come and teach the children about the digestive system and how it works. It was a great afternoon where the children got to recreate the digestive process, from start to finish!
David England — Peter Gladwin's Grandad Storyteller
At PGS we are incredibly fortunate to have such diverse, talented and generous families. In January, Matteo's Grandad visited Peter Gladwin. He is a very talented storyteller. David filled Peter Gladwin with lots and lots of wonderful stories. He began by telling the whole school a story in assembly and then shared a range of stories with each year group throughout the day.
The children were in awe and listened intently to each of the stories that he magically brought to life. Thank you so much to David for spending the whole day with us and for sharing so many stories with the children.
David has kindly agreed to become Peter Gladwin's Official Storyteller! He will be sharing many of his stories at the next Peter Gladwin Art Exhibition, which will be on Saturday 19th May. All families are invited to come along to listen to some of David's magical tales.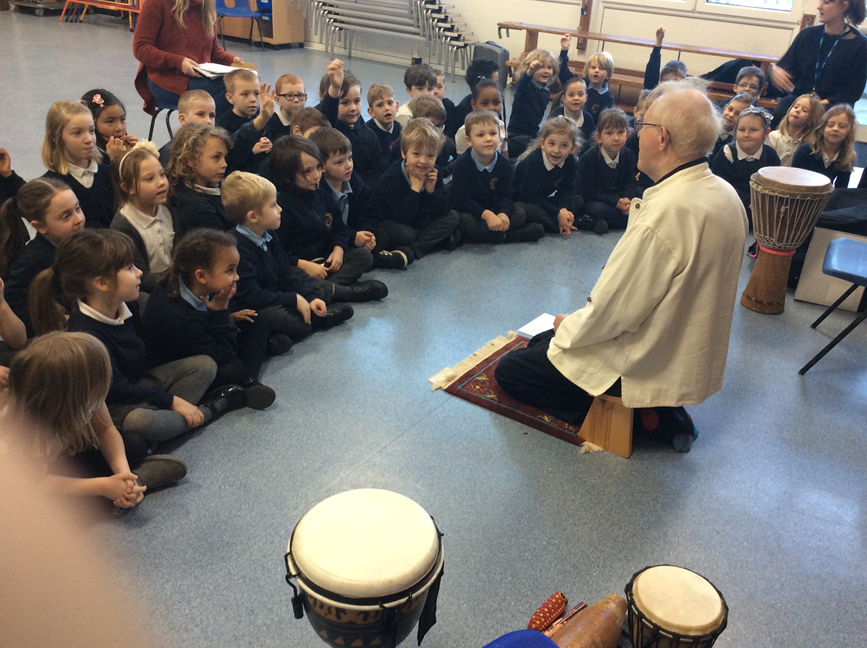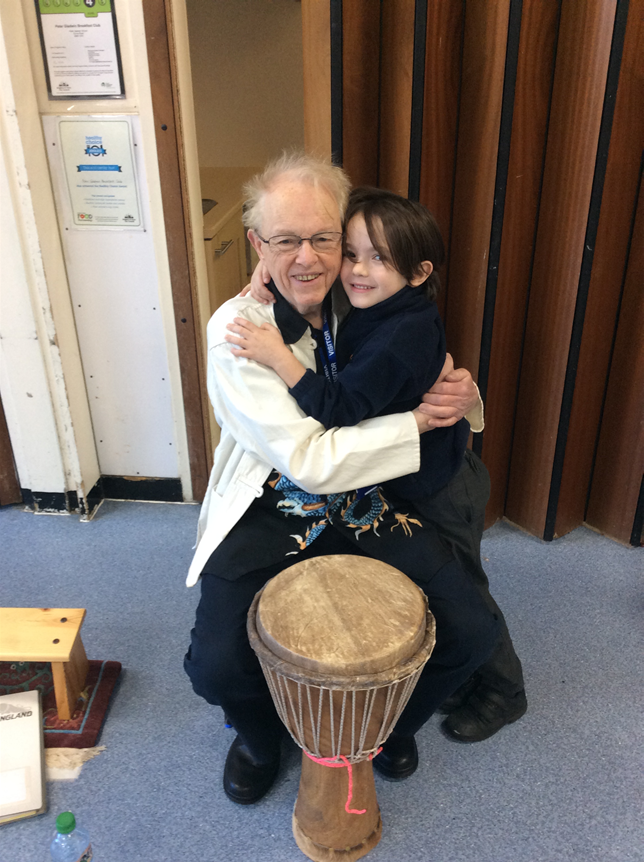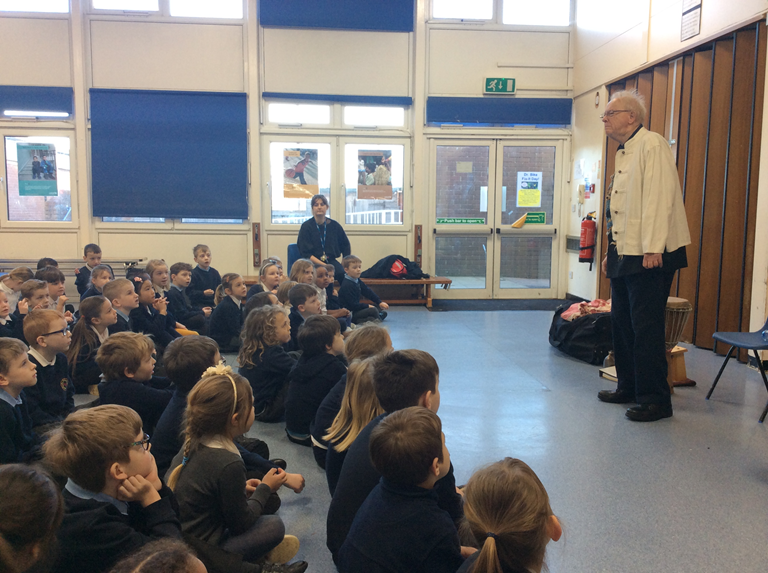 As part of our visiting Aspirational Speaker programme, Keith from Plunge Creations led an assembly. He talked to the children about the Big Heads and how he and the rest of the team had created these Big Heads for a TV series.
Keith told the children about his journey into becoming a prop maker. He initially went to university where he read history. After leaving university he had a number of jobs and then went to Northbrook college to study prop making. His first job was designing scenery and props for Star Wars.
As usual, the children had lots and lots of interesting questions to ask Keith.
Thank you to Ushi, Priya's mum, who arranged for Keith to visit. Lots of our children were incredibly interested and said that they would also like to do something creative when they grow up.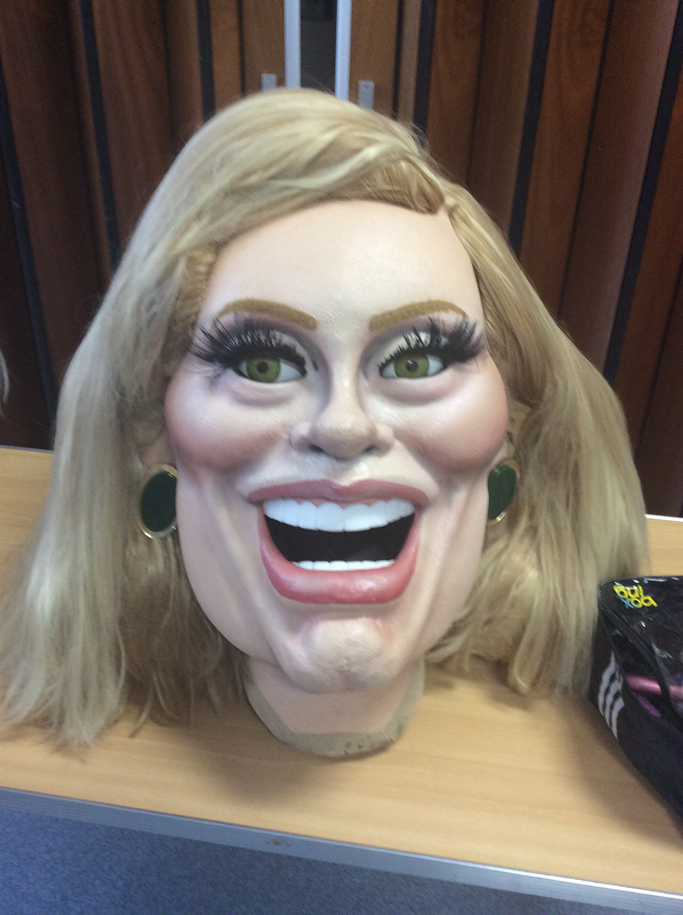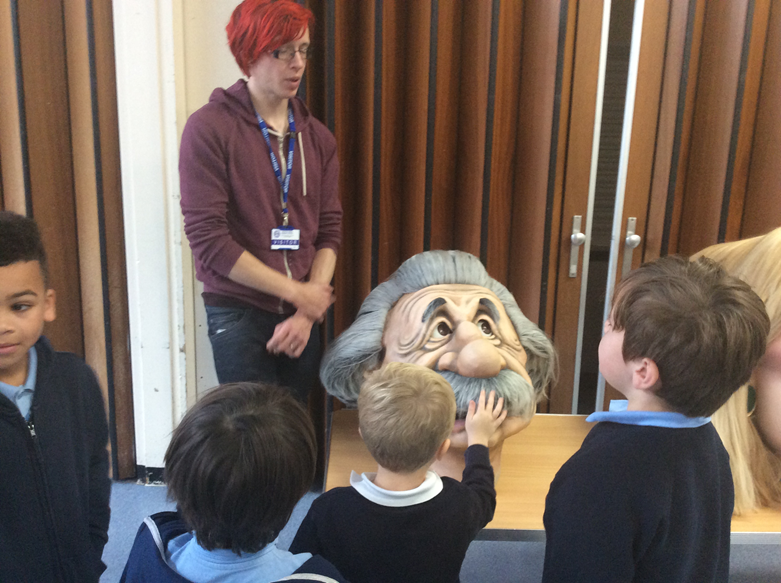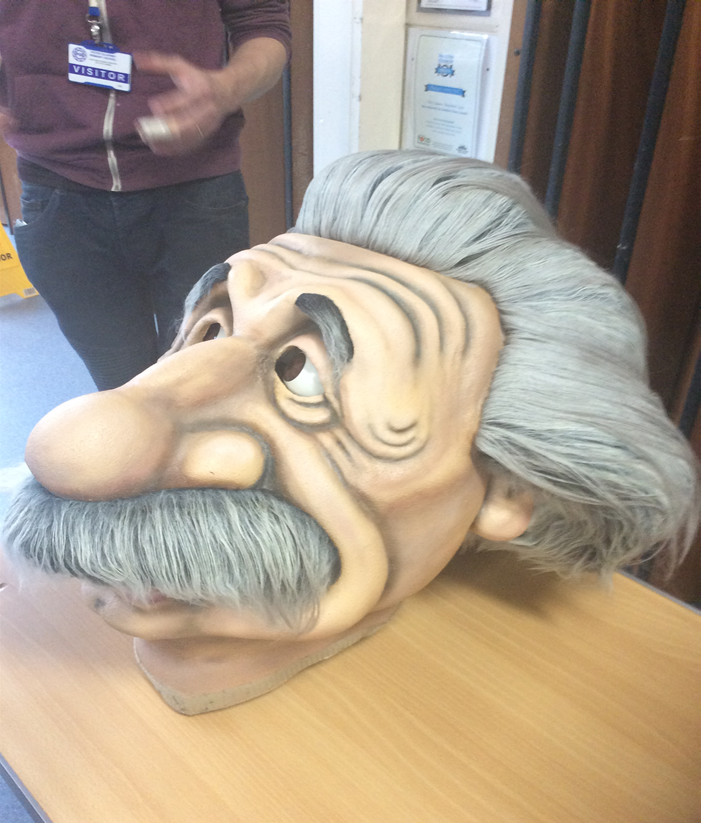 Cathy Nickell came to talk to the children about the journey she took to become a chartered structural engineer. Cathy spoke about her early interest in building computer games, and the children loved telling her about creating amazing buildings in Minecraft. She was also able to explain to the children how she is currently working on the new construction of the West Pier and Hastings Library.
We are delighted to be working with Bike-it-Ben at Peter Gladwin, helping even more of our pupils to be able to cycle for fun, and to and from school. As well as holding assemblies and Bike-It Fix-it Days, Ben has helped children in Key Stage 1 and Key Stage 2 with 'Off Your Stabilisers' and 'On Your Bike!' sessions, in which lots of our pupils successfully managed the transition to cycling without stabilisers. Peter Gladwin also now has its very own Bike Club.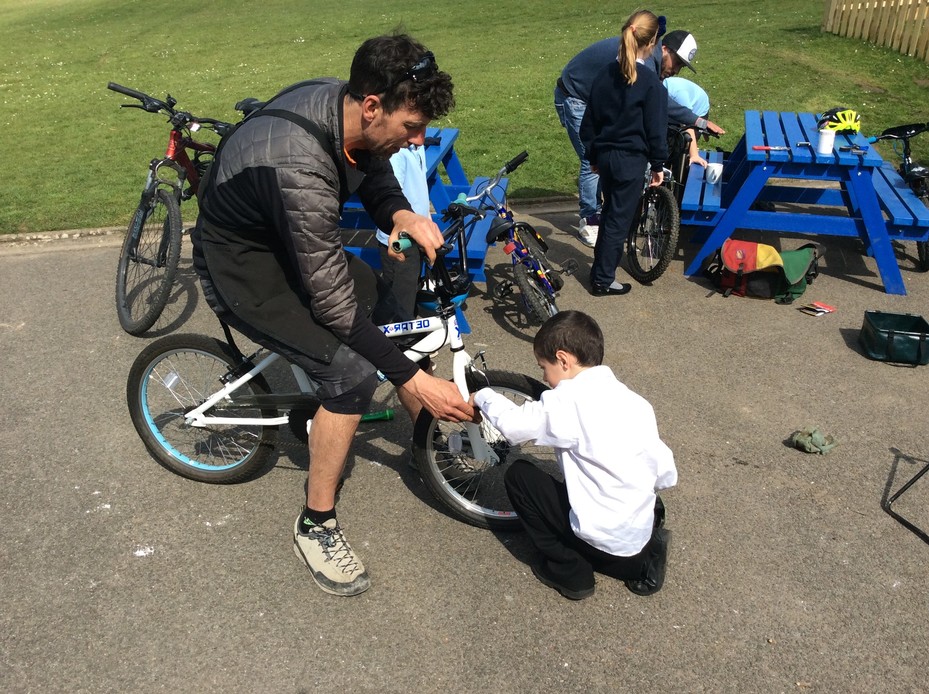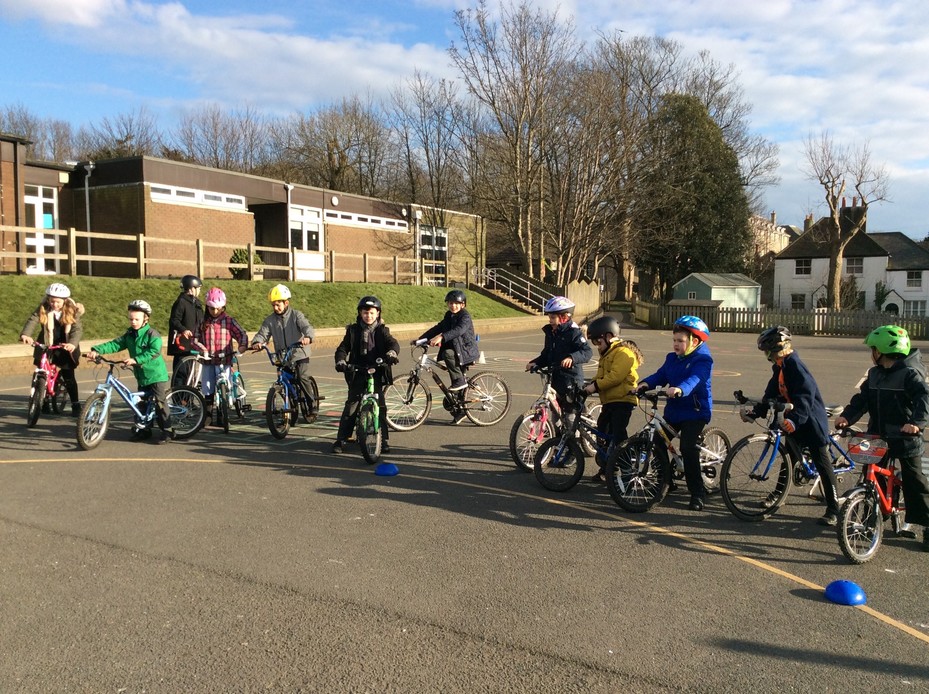 Dr Kamal Patel, a consultant at the Alex hospital in Brighton joined us in one of our Monday assemblies. He spoke to the children about the journey he took in becoming a doctor, then consultant. The children had lots of interesting questions to ask, and we were lucky enough to have Dr Patel as one of our school governors.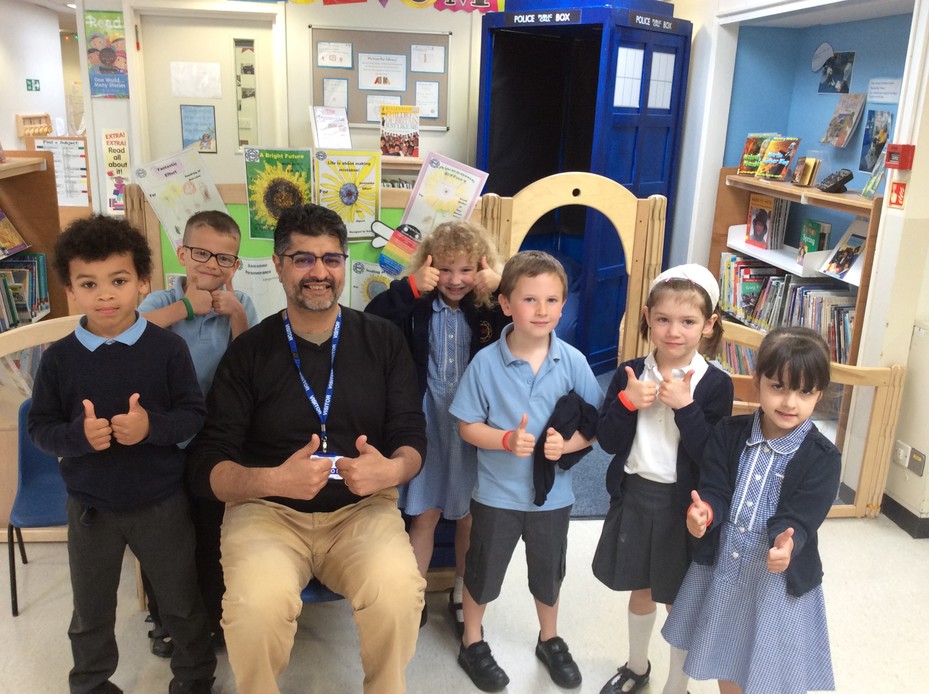 One of Mrs Harrison's ex-pupil's Asadi came to speak to KS2 about the voluntary work he carried out, working with refugee children in the Calais Refugee camps. He explained that many of the children were not living with their families, and were therefore very vulnerable. He helped by collecting donations of clothes, trainers, educational equipment etc.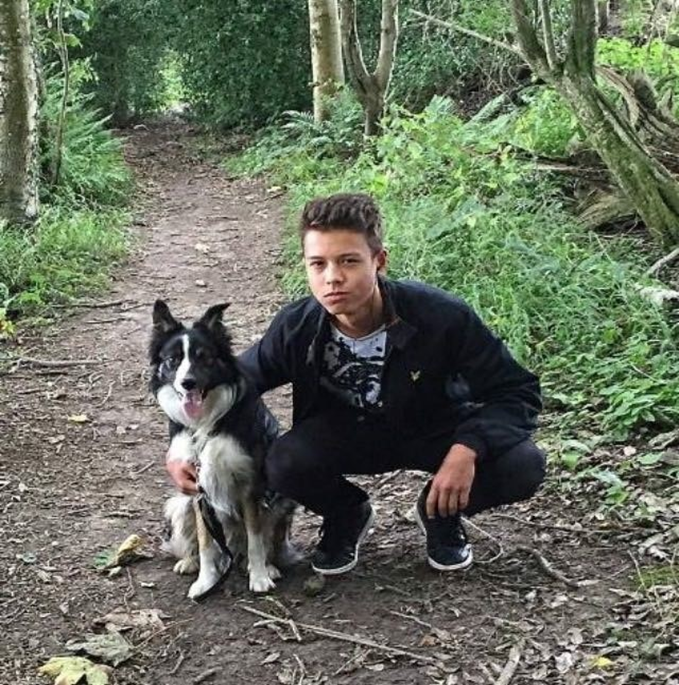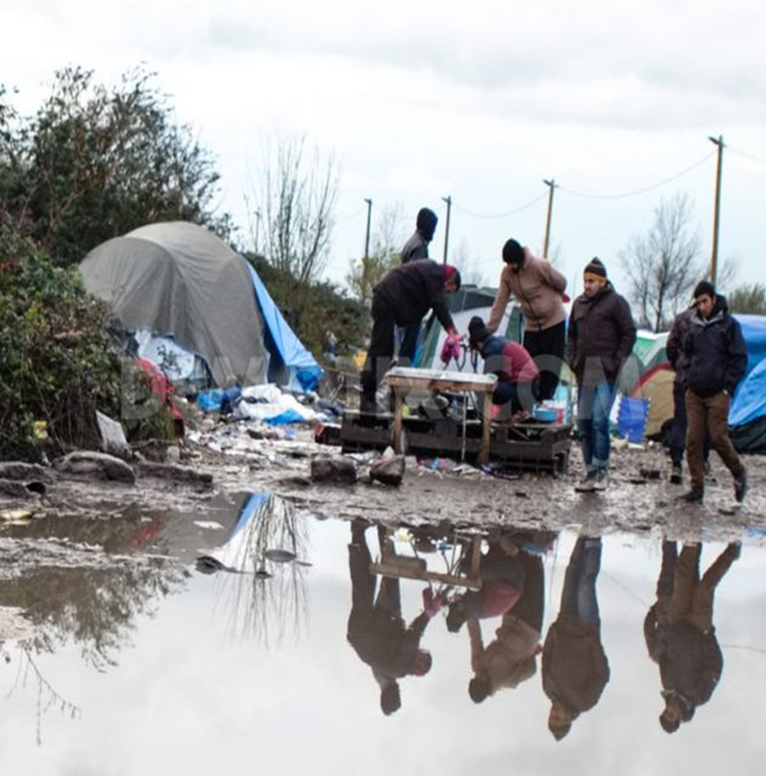 The paramedics who attended an incident at PGS the previous year came in to lead an assembly. They spoke about being a paramedic, their hopes and dreams when they were children, and the journeys they have taken to become paramedics.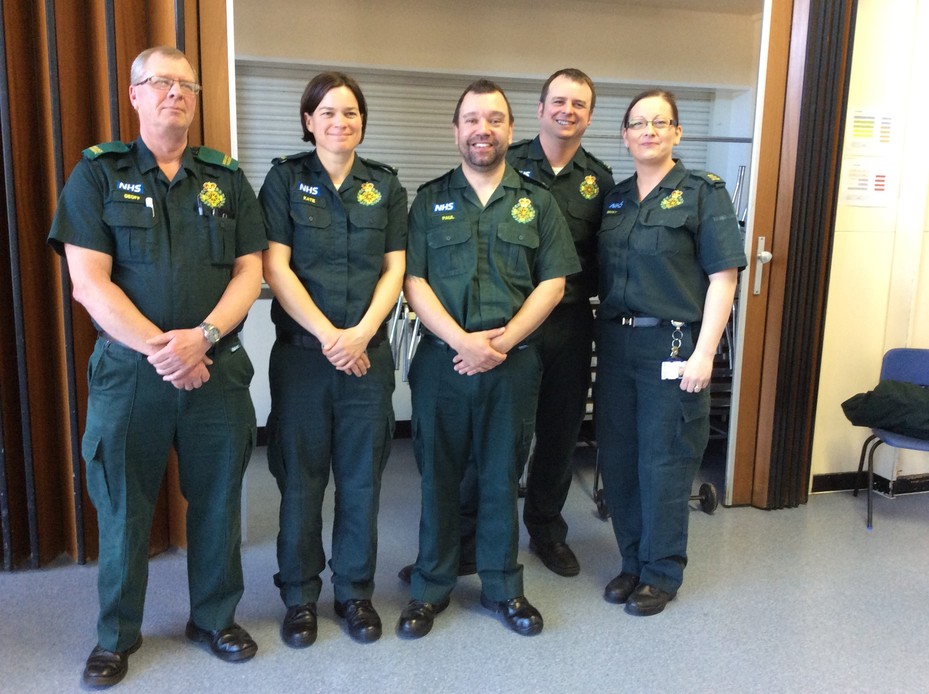 Y6 Children spent a morning at the University of Brighton. Student ambassadors took the children on a tour of the university. In groups, the children took photos on iPads and put together their first impressions of university. The children also asked lots of questions throughout the morning about what it was like to be a student at the university.