Other Subjects
Please also look on the Learning Zone page for related websites for each subject.
Science
At Peter Gladwin School we follow an enquiry-based approach to learning in Science. This means that science is taught in a real-life context where children are given opportunities to prove, disprove and question hypotheses. Science is practical where possible but there is also a large amount of scientific knowledge to be learned. Children are given the opportunities to apply their scientific knowledge to investigations at least once every half term. Not all investigations are fair tests however so investigative skills are also practised through observation, pattern seeking, exploration, developing systems, investigating models and classifying and identifying.
We enjoyed a focus on the STEAM subjects through a whole-school bubble day! We investigated bubbles through science, technology, engineering and Mathematics. Below are some photographs of the children's learning on that day.
At Peter Gladwin School we have gained our Bronze Eco- Schools award and are working towards the Silver award this year. Click here to find out more about the Eco- Schools award. Our Eco Council meet once every two weeks to improve the sustainability of the school. Our project this year is reducing waste through Reducing, Reusing and Recycling.
Computing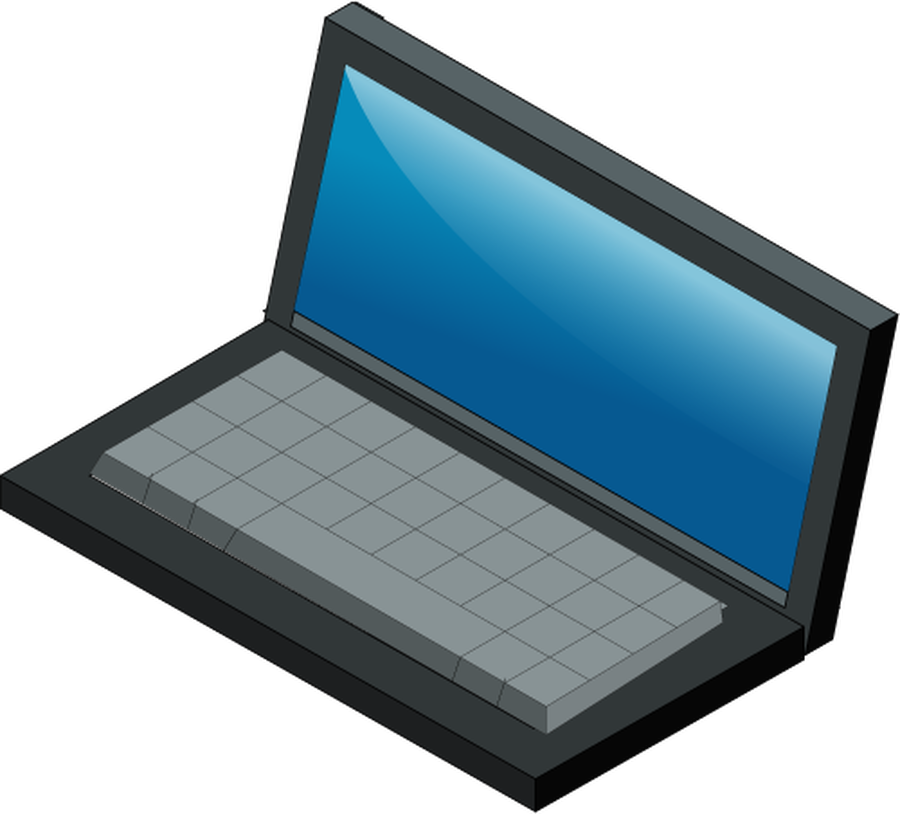 At Peter Gladwin School, we recognise the importance of pupils developing a range of skills in today's rapidly changing technological world.
Each classroom has an interactive whiteboard and visualiser and there are a number of computers available for children to use either within the classroom or within easy access just outside. On top of this we are also phasing in the introduction of more mobile devices such as ipads. All desktop PCs and mobile have secure internet access and the children have access to a broad range of age-appropriate programmes. We also use a range of other technologies such as digital cameras, video cameras, voice recorders, microphones, Beebots and CD players.
The computing curriculum has recently changed and there is now more emphasis on computer science and programming. We aim for the children to become computer literate which will include writing computer code and understanding the uses of technology in the modern world.
For more information on the new computing curriculum please click here.
Geography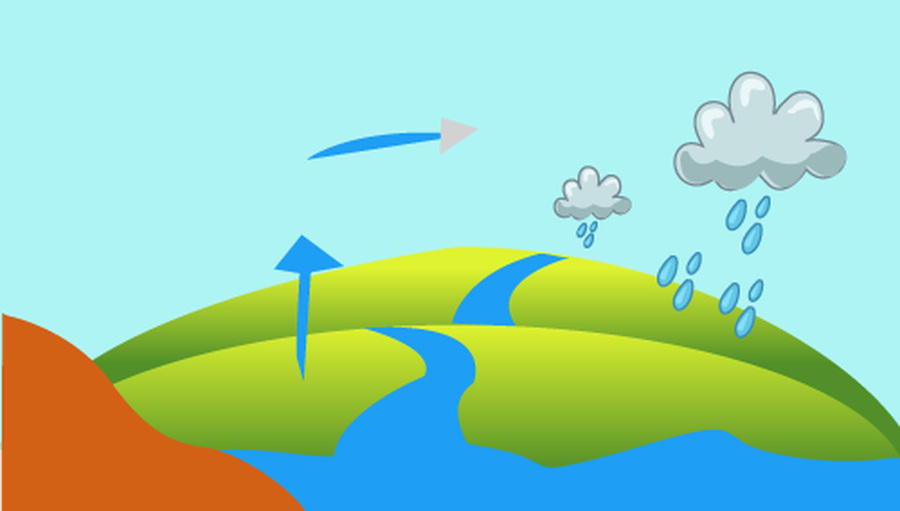 Geography provokes and answers questions about the natural and human world. It develops knowledge of diverse places and the environment, an understanding of maps and a range of investigative skills. It is also an opportunity for children to focus on the environment and sustainable development. The teaching and learning of Geography is linked to other subjects through Topic work.
Useful websites
https://www.natgeokids.com/uk/play-and-win/games/arctic-animals-memory-game/
http://www.bbc.co.uk/schools/websites/4_11/site/geography.shtml
https://www.bbc.co.uk/bitesize/subjects/zcw76sg
History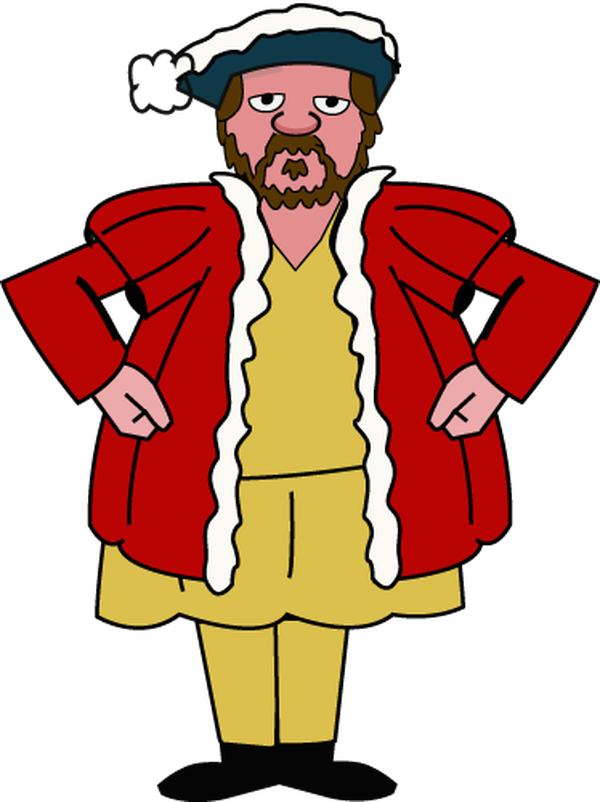 At Peter Gladwin, History teaching aims to stimulate the children's interest and understanding about lives of people who lived in the past. We teach children about
history to ensure they understand how past events and the work of significant individuals have influenced our lives today. Learning about history helps children to
develop a sense of identity and an understanding of their role in society. History teaching develops children's skills in investigation, interpretation, chronology,
enquiry, analysis, and problem solving.
Useful websites
https://www.natgeokids.com/uk/teacher-category/history/
http://www.bbc.co.uk/schools/websites/4_11/site/history.shtml
https://www.bbc.co.uk/bitesize/subjects/zcw76sg
Art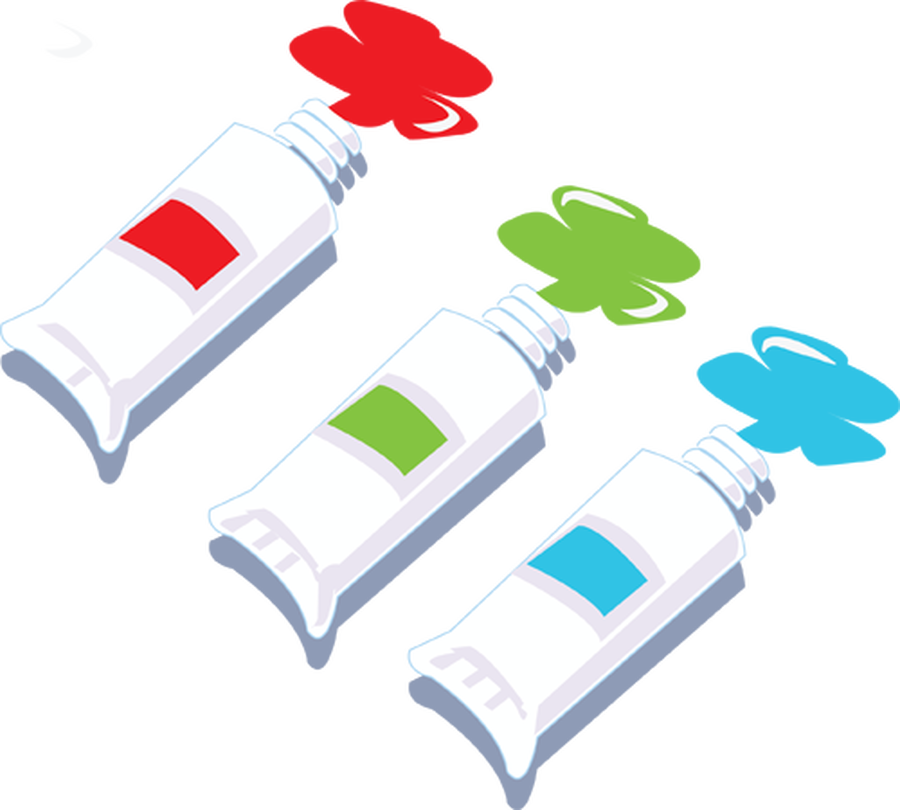 Art stimulates creativity and imagination. Pupils develop a range of skills using different materials and processes, and use colour, form, line, tone, texture and pattern to communicate what they see, feel and think.
Design & Technology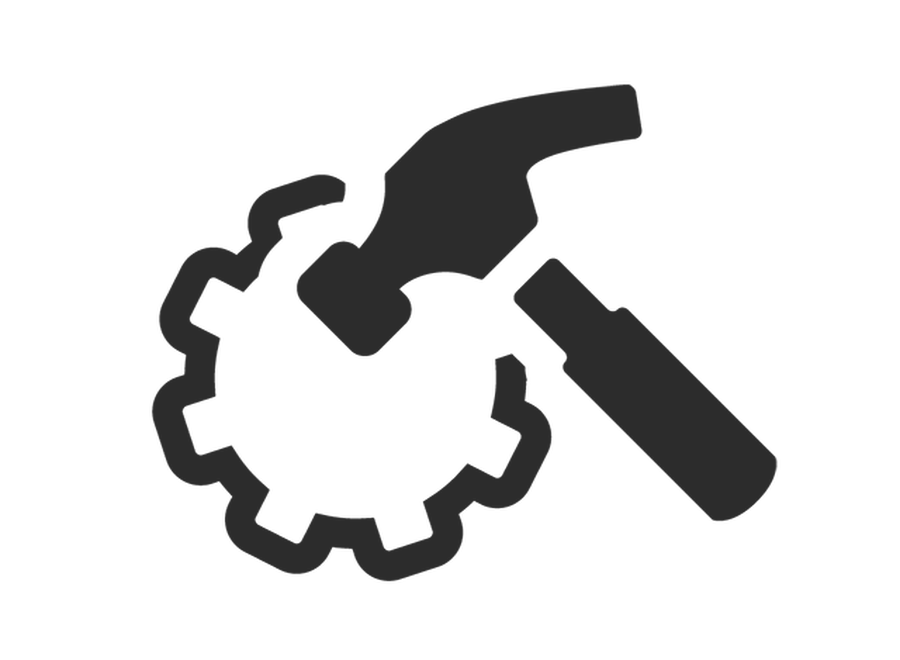 DT provides the children with opportunities to design, make and evaluate using a range of materials. It ensures a broadening of their understanding of the changing world of technology in which they live. DT also includes food technology through which pupils learn about nutrition, how to prepare and cook a range of different foods and recipes and how to make healthy life-style choices.
French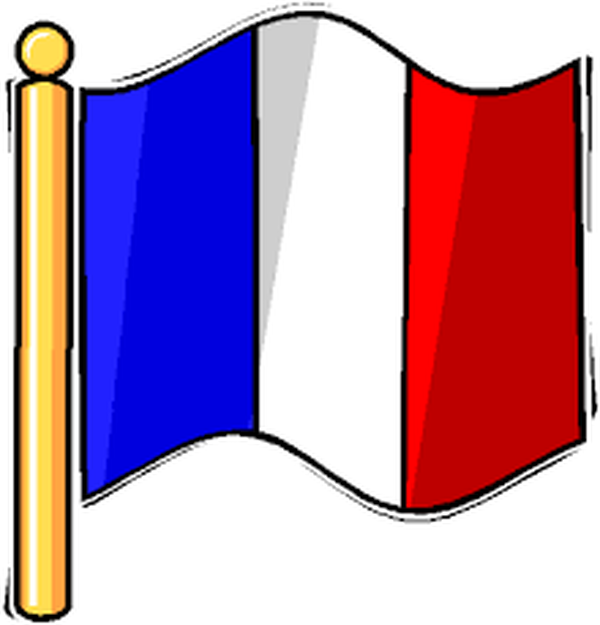 Our chosen primary language is French. Teaching enables pupils to express their ideas and thoughts in French and to understand and respond to French speakers. We aim for the pupils to speak with increasing confidence, to read and understand short texts and to write at varying lengths for different audiences and purposes.
Our vision statement for French at PGS:
At Peter Gladwin, learning French helps us to understand the importance of communicating with people of other nationalities, cultures and traditions. Learning another language helps us to develop as global citizens and to feel connected to the wider world.
Religious Education
We are a multi-faith school. Our RE curriculum covers several world religions (learning about religion) - Christianity Judaism, Hinduism and Islam. The importance of faith in people's lives is also explored (learning from religion). Parents have the right to withdraw their child from faith based assemblies and RE lessons if they so wish.
Music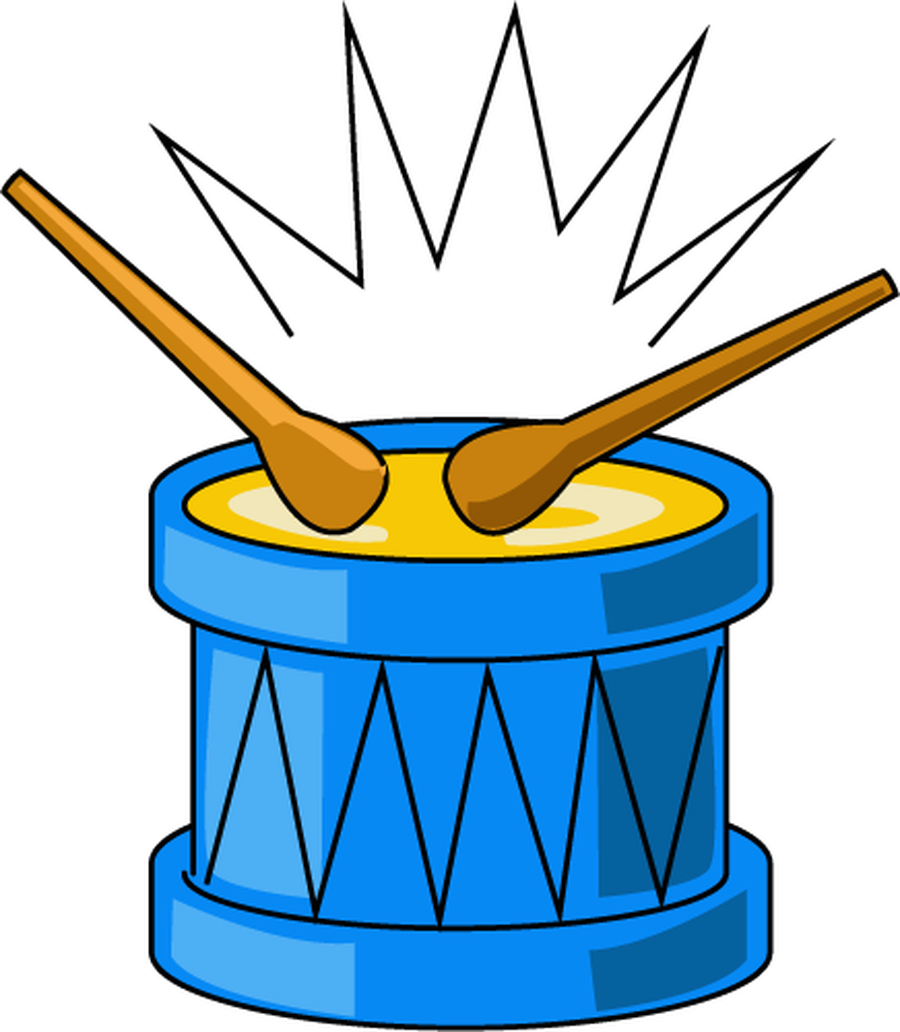 The teaching of music develops pupils' ability to listen and appreciate a wide range of music and to make judgements about musical quality. Children listen to, compose and sing music from different times and cultures. There are opportunities to learn to play the violin through the Brighton and Hove Music Service, for which there is a small charge. All children in Y5 have the opportunity to work with the Brighton and Hove Sound Makers project to begin to learn to play a new instrument and to perform in a group.
Physical Education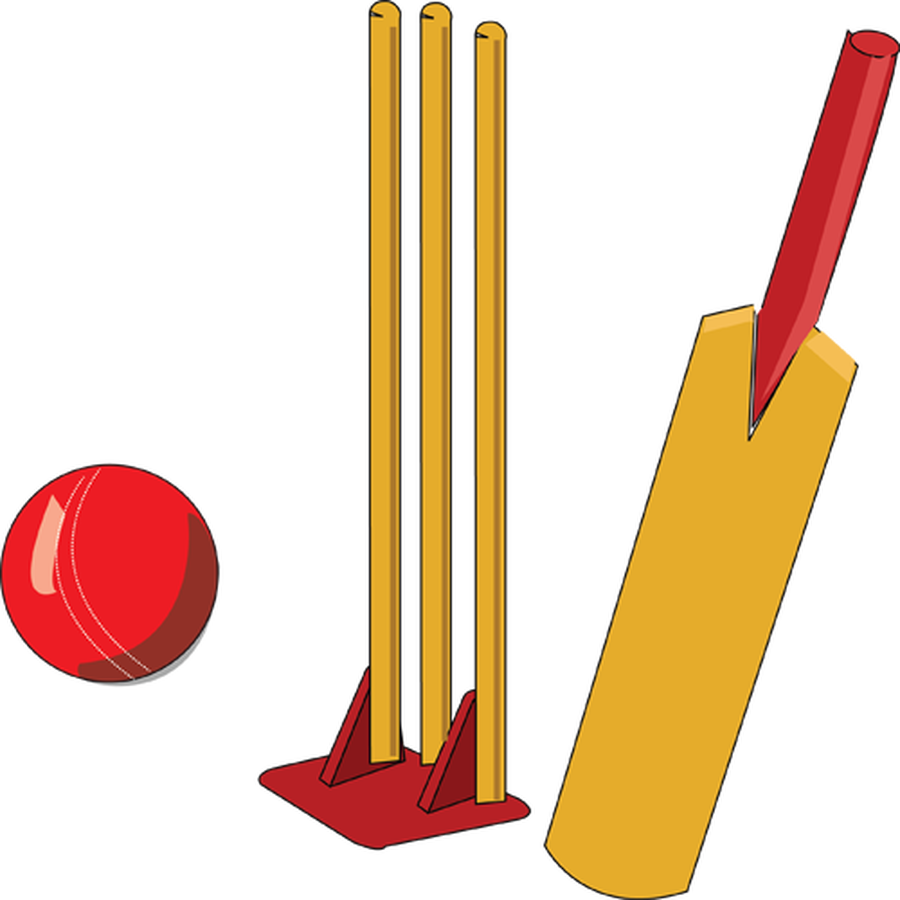 Physical Education promotes physical health and provides opportunities for pupils to become physically confident to support their health and fitness. During their time at the school pupils will enjoy games, gym, dance, athletics, outdoor and adventurous activities and swimming. Opportunities to participate in sport enable the children to develop values such as fairness, respect and team work.
PSHE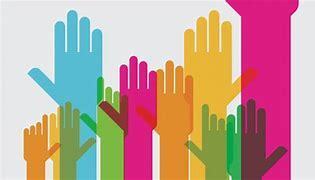 At Peter Gladwin Primary School, PSHE education is a central part of the curriculum as it equips our children with the skills and attributes to build positive, equal, consensual friendships and relationships. Our pupils learn what they will need to enable them to stay healthy, safe and prepare them for life and work in modern Britain. Through PSHE and RSE we promote personal development, kindness, respect, consent, resilience and self-efficacy in a safe environment. Through these lessons, children learn how to stay safe and healthy, build and maintain successful relationships and become active citizens, responsibly participating in society around them.