Working With Others (WWO)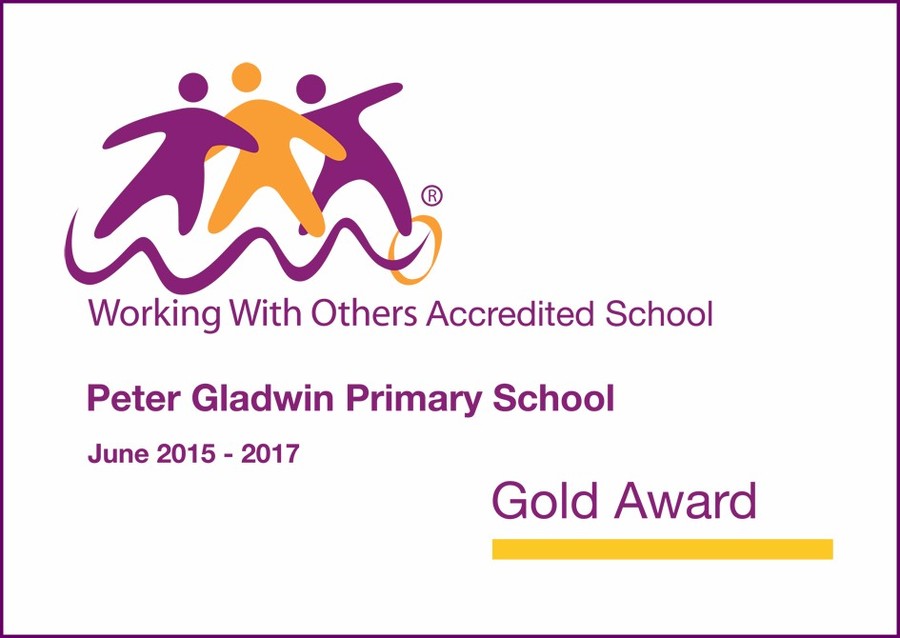 WWO is a whole school ethos and has become part of our vision and our identity as a school.
At Peter Gladwin we believe that we learn more when we
take an active part

communicate well with others

take responsibility for our learning

support each other

recognise our own feelings and the feelings of others

reflect on our learning and identify our next steps
What is WWO?
WWO is the explicit teaching of group work skills and developing
relationships through
trust

communication

problem solving
How do we do WWO?
open, explicit pre and debriefing, as a group, to focus on the process of learning

supervised tasks

space and time for reflection to support and enable change
This takes the form of weekly explicit lessons and is also embedded in everything we do in and out of the classroom. For example, the children are taught "I" messaging as a method of peaceful conflict resolution to use in class and at play and lunch times.